Tag Archives: 6 gallon

Awesome reader Monte sent me these great screen grabs from season 3 of Lost. Thanks!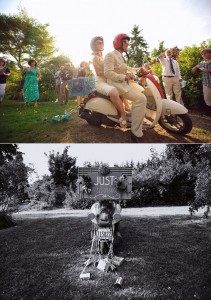 Garrett Grove has a ton of great wedding photography on his site, but these are of particular interest on our fine site here.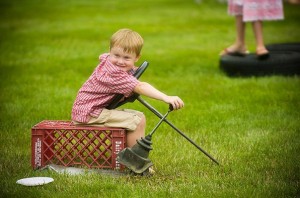 I love this photo from the Stamford Advocate. Oh the good old days of driving my six gallon crate around the yard–those were the days. –> Milk crate imagination, via Stamford Advocate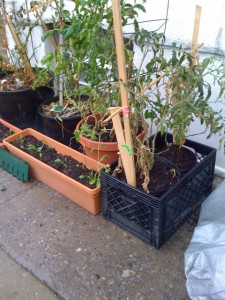 My wife spotted this one on a walk home–Milkcrates as containers for inner-city gardening.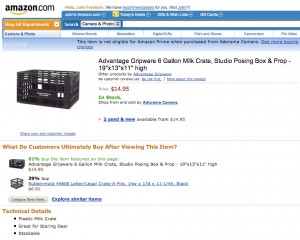 Amazon is now selling milkcrates through one of their resellers, Advantage Gripware. They are selling for $14.95 which seems kind of high considering that I usually pick these up for nothing. Buy one now –>milkcrate on Amazon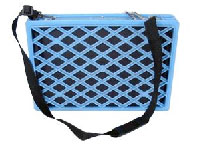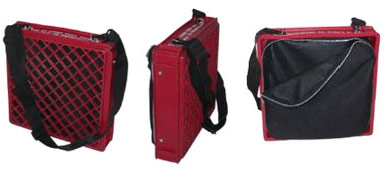 These amazing milk crate briefcases will be the envy of the suits if you can figure out where to buy them. via Land+Living.com –> BriefCrate