Archive for 'Alex Aranovich'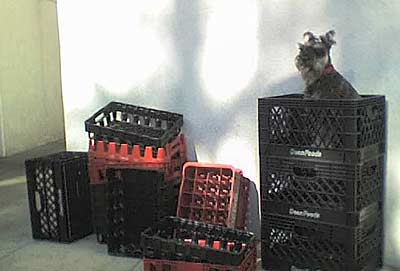 Long time Milkcrate Digest contributor and one-time cover model Alex Aranovich sent these pics of his little hairy kid. Click the photo to view.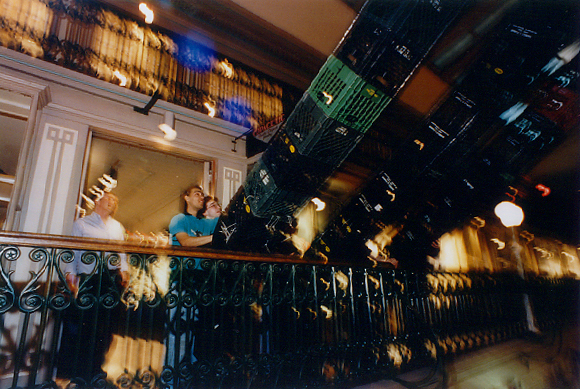 I was going through some old scans this morning and found this image from back in the Providence, Rhode Island days. This photo was taken by Alex Aranovich while we were building the milkcrate arch inside America's first mall, the Arcade.