Archive for May, 2007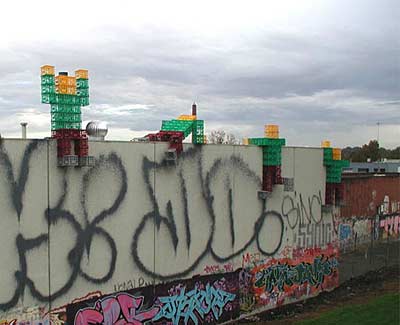 Outside of Melbourne the crateman is back and better than ever. 150+ crates strong. Click the image to see more views.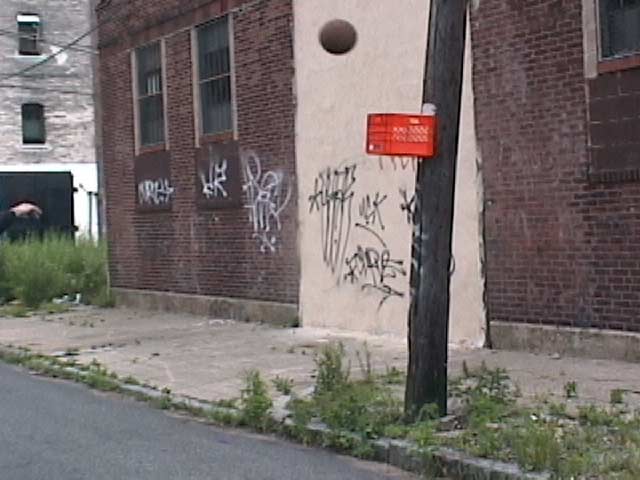 Good ole real life in the streets of Philadelphia. Photo by Don Kahler.
Woman charged with beating girl with crate
A WOMAN has been charged after a five-year-old girl was woken in the middle of the night and beaten with a milk crate at a community north of Katherine.
The incident happened early on Tueasday morning at the Kalan Community when an argument broke out between a woman and her husband, police said.
The woman became enraged and allegedly picked up a milk crate before grabbing the sleeping child by her hair and dragging her across the floor.
She then allegedly beat the child with the crate on the back and face before taking her outside and shaking her, police said.